Join the world's largest group for beer-loving women
Join the world's largest group for beer-loving women
Join the world's largest group for beer-loving women
Join the world's largest group for beer-loving women
Join the world's largest group for beer-loving women
Join the world's largest group for beer-loving women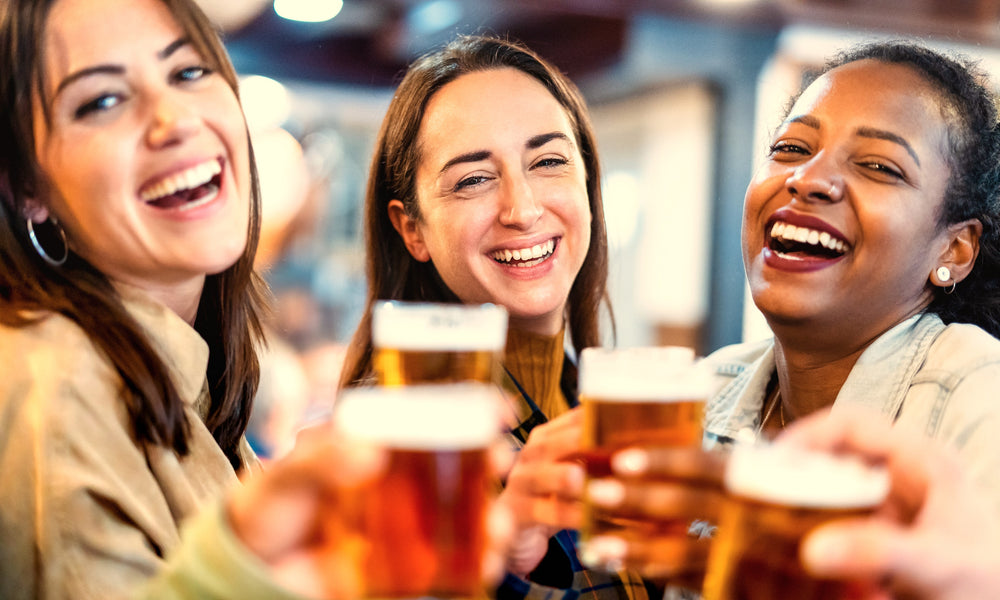 Join the Community
Get ready to join the fun! Craft Beer Girls has created an exuberant online community exclusively for women and non-binary individuals, where you can connect, engage, and share your love for craft beer with like-minded enthusiasts. Don't miss out on the excitement—become a member today and be part of the vibrant Craft Beer Girls community!
Join Now
Shop Timeless Classics

Celebrate the timeless allure of Craft Beer Girls with our classic logo apparel, where iconic designs honor the spirit of craft beer and our vibrant community of beer girls. Embrace the essence of tradition and style with our collection, crafted to embody the essence of Craft Beer Girls and elevate your beer-loving fashion to new heights.

Something Colorful for Every Occasion

Your destination for vibrant and colorful apparel and accessories that celebrate the world of craft beer, offering something for every occasion. From eye-catching graphic tees to stylish accessories, our collection lets you express your love for craft beer with flair and style.

The Future Looks Bright

Indulge in the allure of bright and beautiful apparel designed exclusively for Craft Beer Girls, where captivating designs and vibrant colors bring a touch of magic to your beer-loving adventures. Elevate your style game and celebrate the joy of craft beer with our stunning collection that blends elegance, comfort, and a dash of irresistible charm.
Join Our Groups
Join our vibrant and inclusive Craft Beer Girls groups, where beer enthusiasts from around the world come together to share their passion, swap stories, and discover new brews in a supportive community that celebrates the joy of craft beer. Expand your beer knowledge, forge lasting friendships, and be a part of the lively conversations that make our Craft Beer Girls groups a must-join for any beer lover.
Learn More
Choosing a selection results in a full page refresh.
Sign-Up for 10% Off
Dive into the world of craft beer with our emails, bringing you insider insights, new merch drops, and community events, one pint at a time.